about us

公司简介

The company's main professional manufacturer of forged steel fixed ball valves, cast steel fixed ball valves, metal hard seal ball valves, floating ball valves, American standard ball valves, etc.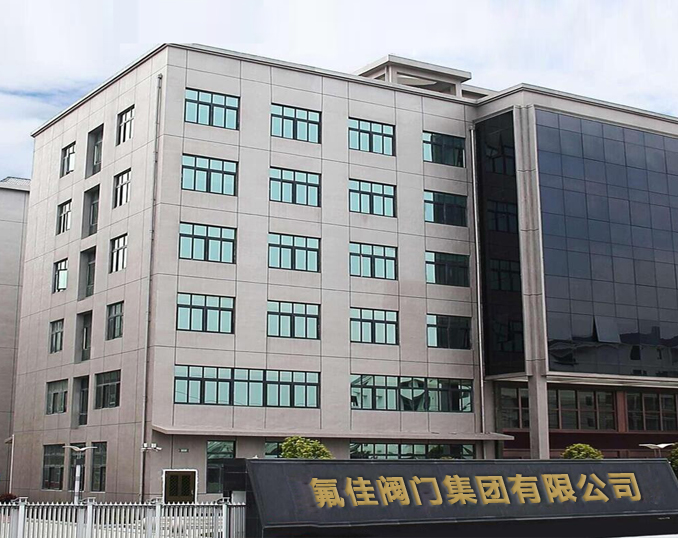 Zhejiang Fuga Valve Co., Ltd.
The main products of Zhejiang Fujia Valve Co., Ltd. are fluorine-lined valves: ball valves, butterfly valves, discharge valves, gate valves, globe valves, diaphragm valves, check valves, plug valves, etc.; and fluorine-lined pipe fittings: sight glasses, filters, pipe fittings, etc. And other conventional products. Non-standard products that meet customer needs can also be designed and customized according to customers' special working conditions.